Offering Live Online Blog Services, Design and Advertising Tutorials
Learn valuable skills through a series of screen sharing tutorials via
Join.me
Host Your own Blog and gain a Search Presence in your targeted Market
Gain confidence in maintaining your own WordPress blog and gain more exposure through your own branded voice. Contact us right now for a free consoltation about blog services
Your Business is unique and so are your goals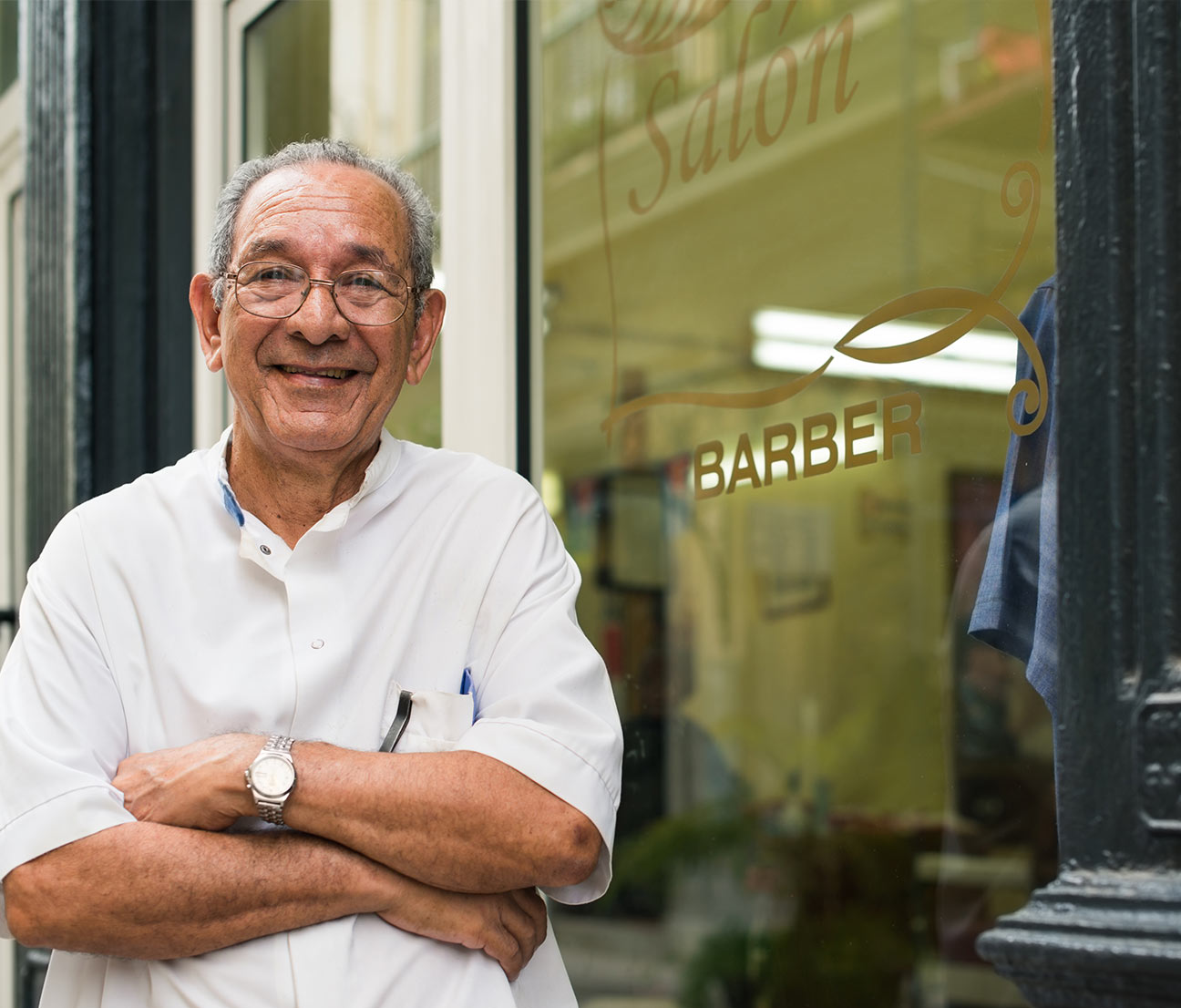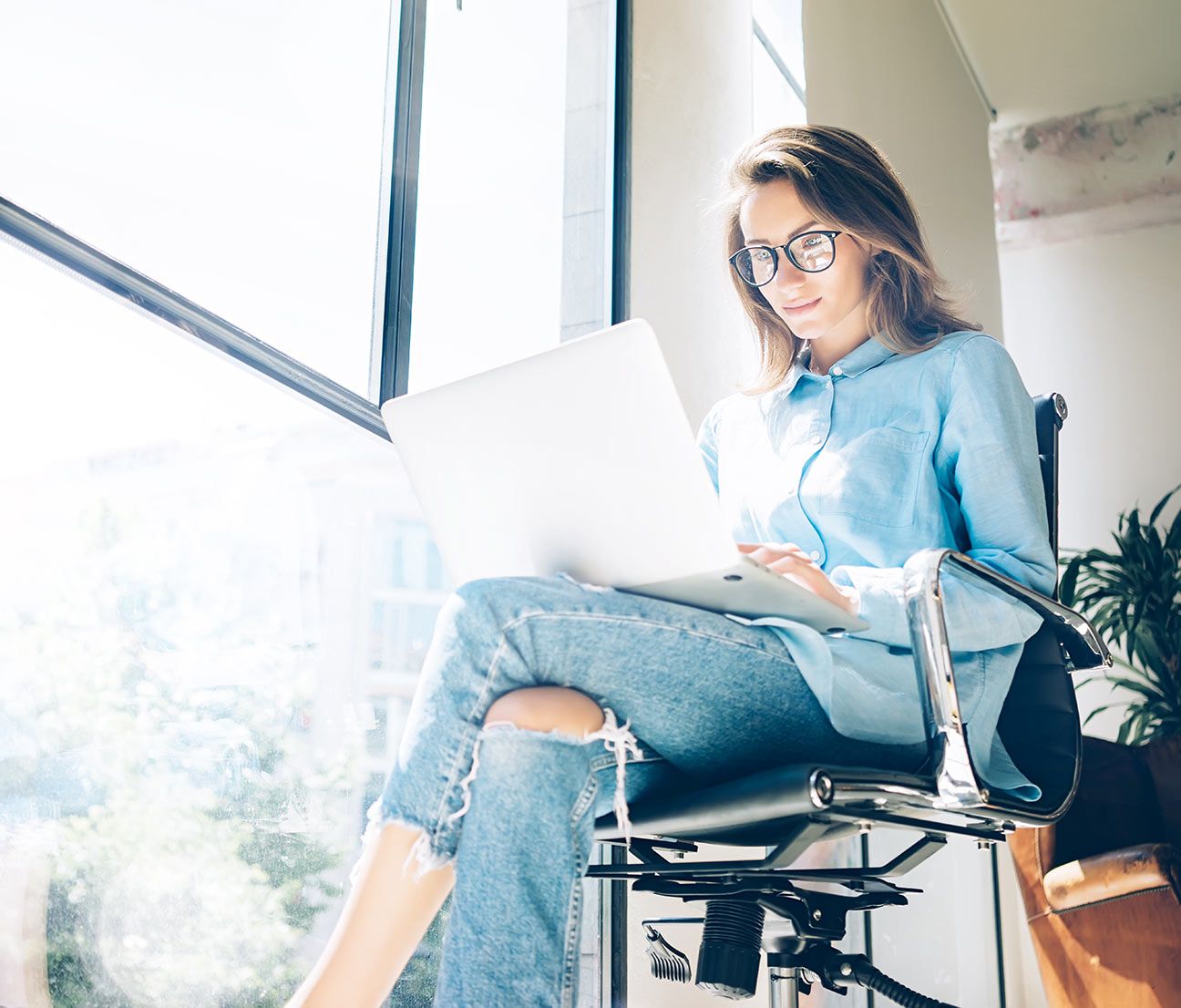 Creative Edge Media Group trains small to medium sized businesses on WordPress blogging and optimized keyword rich post creation. Owning and maintaining a blog can help your business gain exposure in your targeted market.  Develop a unique branded voice among your audience to boost your businesses exposure.  Creative Edge Media Group can train in the following: blogging, search engine optimization, branding & design, social media marketing, website & WordPress development, website hosting. Online tutorial & coaching are available through live in person training or screen sharing.
Part of our core concept at Creative Edge Media Group is that with the right consultation and coaching any business can flourish creatively.
We emphasize building websites on the popular WordPress platform for its multitude of benefits. Our team can train you to build your own website and blog or we can do it for you.
Content Optimization
Content Optimization is a balance of finding the right relationship between optimal keywords and search phrases for your website and industry. It is important that you are optimized for indexing with the popular search engines like Google, Bing, and Yahoo.
People are searching for a business by using Google and its services more than any other popular form of Search. Find out how your small business could benefit from a private coach. Launch your business on the largest search network the internet has to offer.
Social Media helps businesses and people connect, discover, and share information. Instagram advertising is a must. Learn how easy it is to start an Instagram advertisement and gain more impression in the marketplace.
YouTube Advertising
People are spending a lot of time watching videos online. Well over a Billion people visit YouTube alone. That makes all of these users potential customers. Decide what potential customers will see your ads with a detailed Youtube campaign today.
Your target market is out there waiting to buy from you; All they have to do is find you! Learn how easy it is to get noticed on maps so that your local business can be found. Locate your potential customers and funnel them in front of your Google maps listing and advertisement today.
take your business to the edge
Ask about the month to month digital creative Bootcamp!